/ FORWARD /
Below are the pieces that are actively being developed. Their name, information, and status are available in each.
Please don't share these with others as what you see may change or possibly not happen.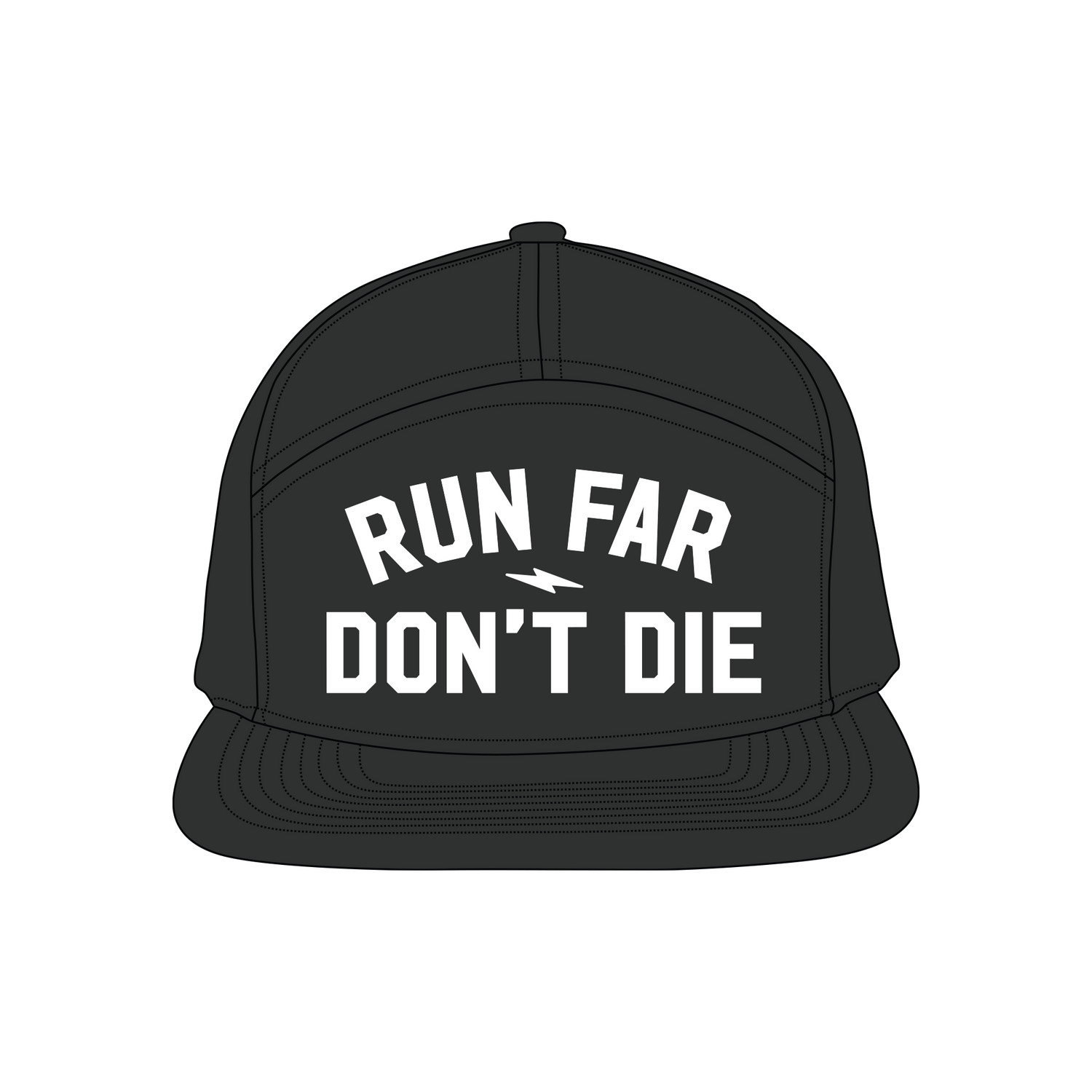 SUMMIT CAP / RUN FAR DON'T DIE
Our first trucker cap will drop this spring with one of our communities favorite sayings on the front. The whole hat will be waterproof and the sides and rear feature vented holes with a flat brim.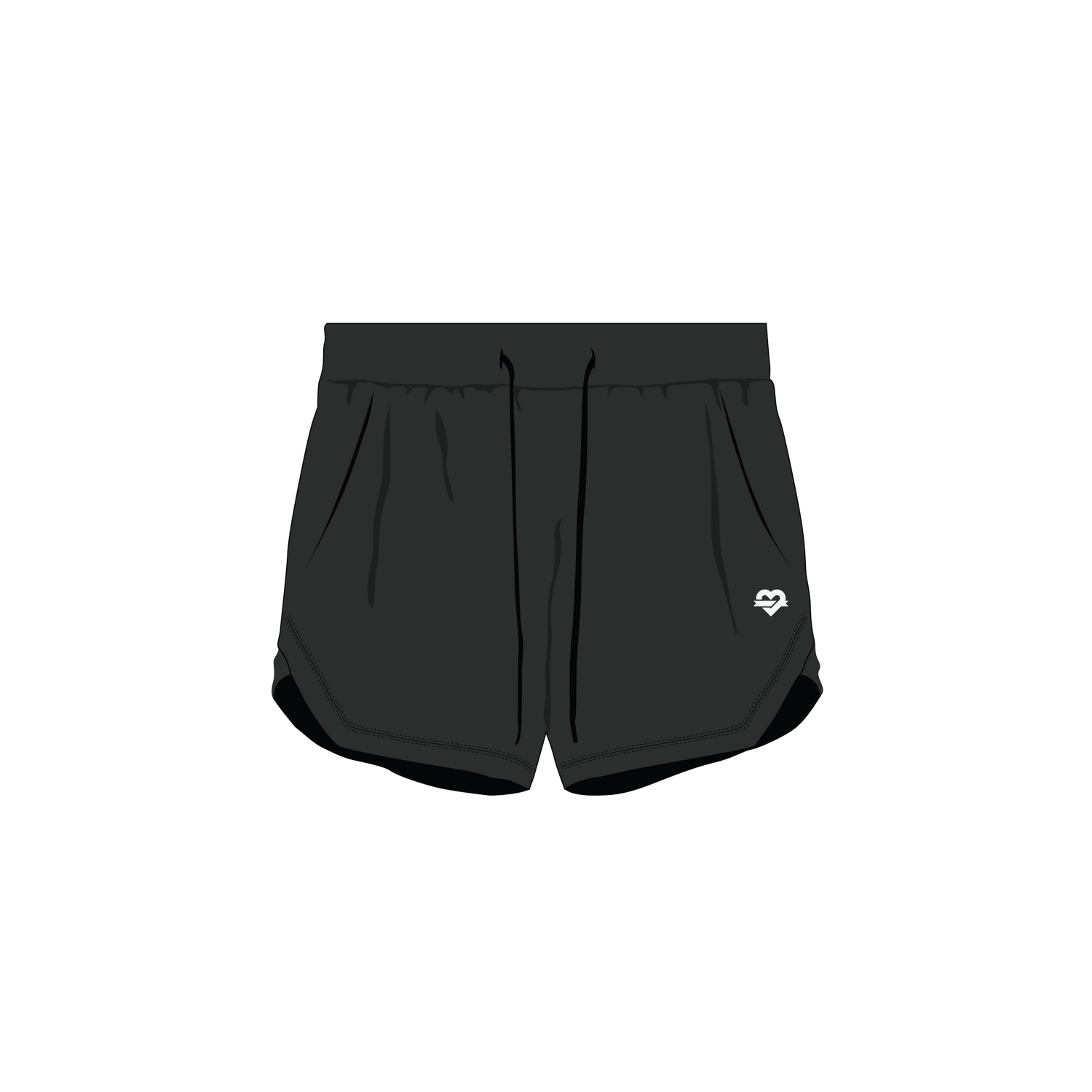 EVERHART SHORT / MEN'S
Versatility will be the focus of our Everhart short. These mens shorts will offer both a lined and unlined options. Both versions will offer front zipper pockets, a rear zipper pocket, and a soft waist band. Lined options will also provide additional storage.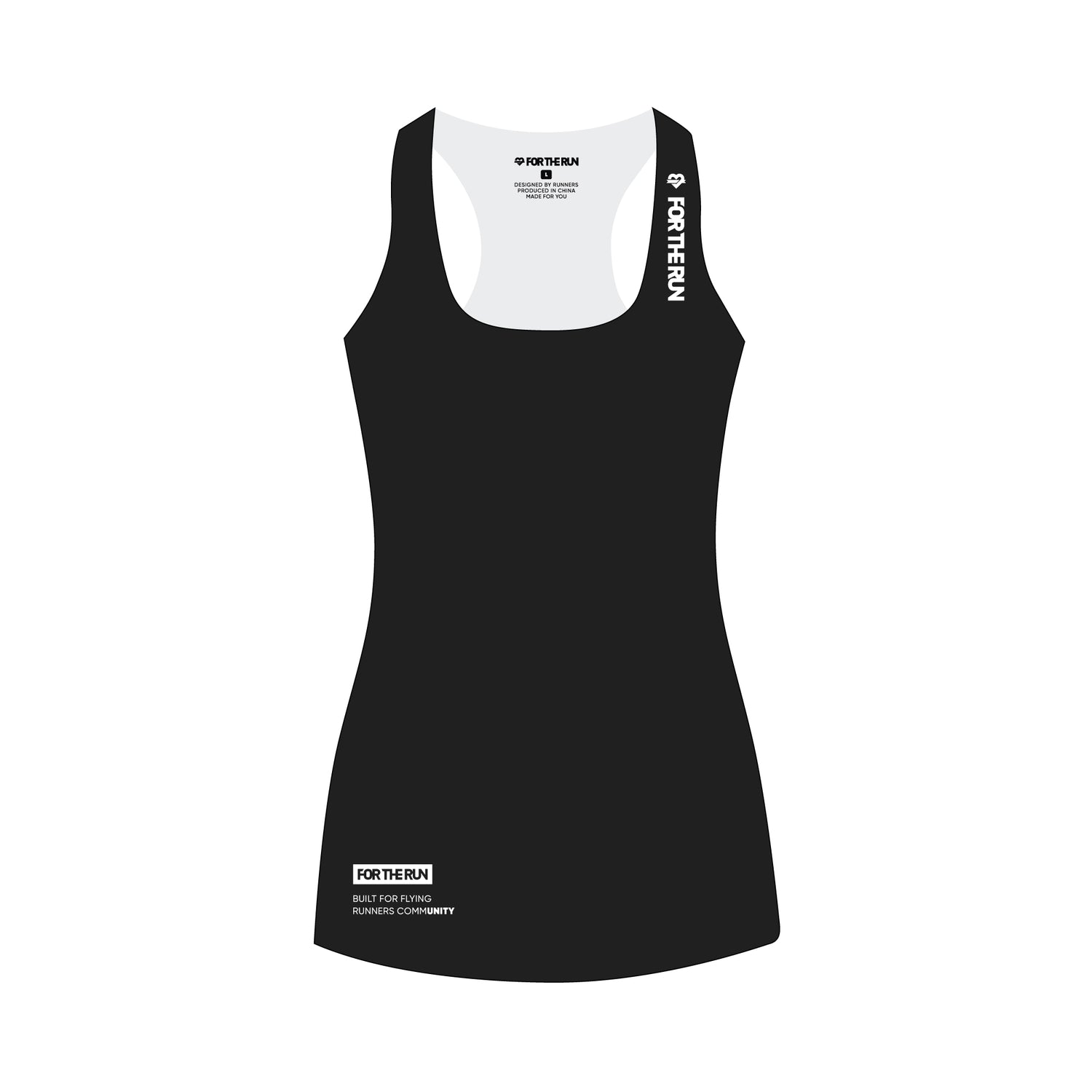 FTR HARPER SINGLET / WOMEN'S
Our womens Harper Performance Singlet is in production and will be available with the initial launch of our new line of apparel.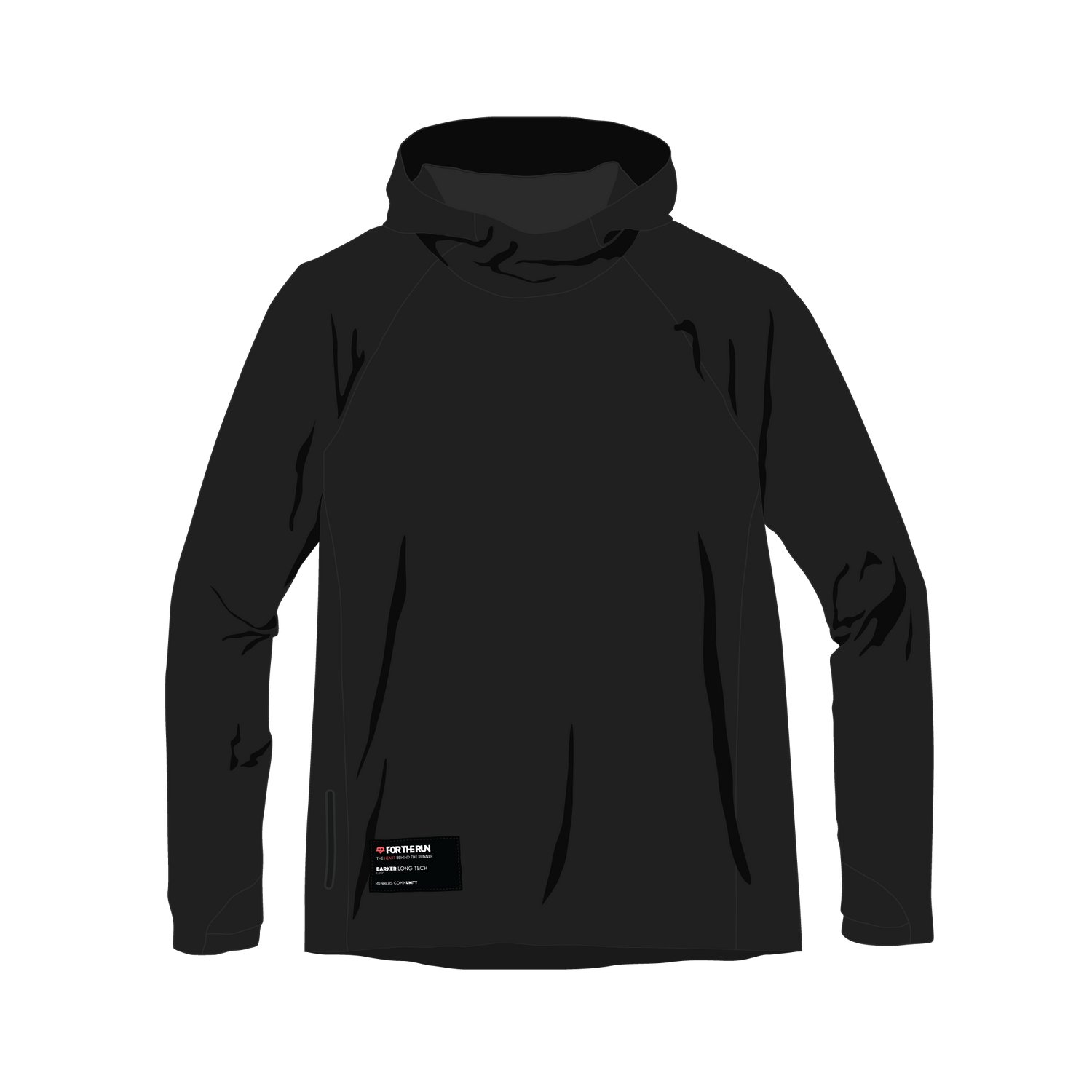 BARKER LONG TECH / UNISEX
Very early phases of what will be the Barker Long Tech. The goal of this piece is to provide a versatile, lightweight long sleeve that features concealed storage, thumbholes (because #teamthumbholes), and a hood with an elevated collar.
Use cases: Running in cooler temps and blustery conditions / Loungewear to stay warm and comfy anywhere.